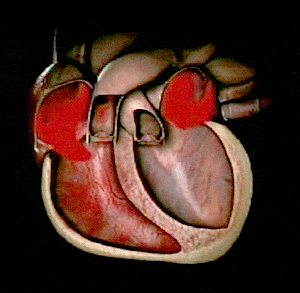 Do you ever feel like your heart is pumping poison instead of blood, every time you feel that painful contraction, squeezing out every drop of its special recipe for agony, forcing you to curl into a ball, trying to contain the infection in your blood from spreading to your friends and family?!
Do you shut yourself out from everyone you know, in order to treat yourself with an antidote the formula of which you don't really know, but you try to figure out?!
This one is for you,
Stay strong and fight it off...
1