Welcome to Green Day Community
Hey Green Day fans! Join our community now, totally free, to talk with other Green Day fans from around the world about everything going on with the band. Talk about the current tour, current news, speculation, and we have general topics to talk about current events, life, anything that's on your mind. It's a little corner of the internet where Green Day fans can come together. Join us!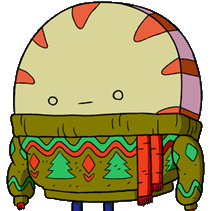 the american idiot remix project
Started by peppermint butler,

favorite AI song

18 members have voted
1. what is your favorite AI song

american idiot

jesus of suburbia

holiday

blvd of broken dreams

are we the waiting

st. jimmy

give me Novocain

she's a rebel

extraordinary girl

letterbomb

wake me up when september ends

homecoming

whatsername
---
Please
sign in
or
register
to vote in this poll.
Create an account or sign in to comment
You need to be a member in order to leave a comment
Sign in
Already have an account? Sign in here.
Sign In Now
---
Recently Browsing

0 members

No registered users viewing this page.