If you had to introduce Green Day to a friend or family member that had never heard of them before, how would you do it? (Not introducing the band in person, but introducing their music and shit)
What picture of the band would you show them? What songs would you play them? Any live performances you would show them?
I think this is a fun idea, because seeing what you'd show them reflects on your personality as well. For example, I'd probably use this picture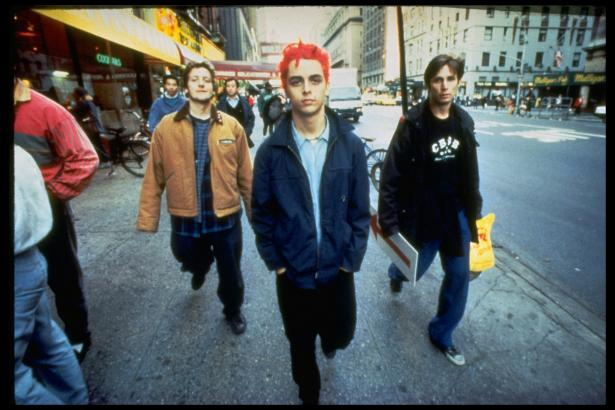 I'd play Basket Case and Boulevard of Broken Dreams, and I'd show this live performance
But someone else might show a picture of Billie Joe with 500 pounds of eyeliner, play 21 Guns and The Forgotten, and show a video of Billie playing St. Jimmy on Broadway.
It really reflects what you love most about Green Day, and what you think other people will love too. So how would you introduce Green Day?