Happy ANNIVERSARY TO THE BEST GREEN DAY ALBUM EVER!!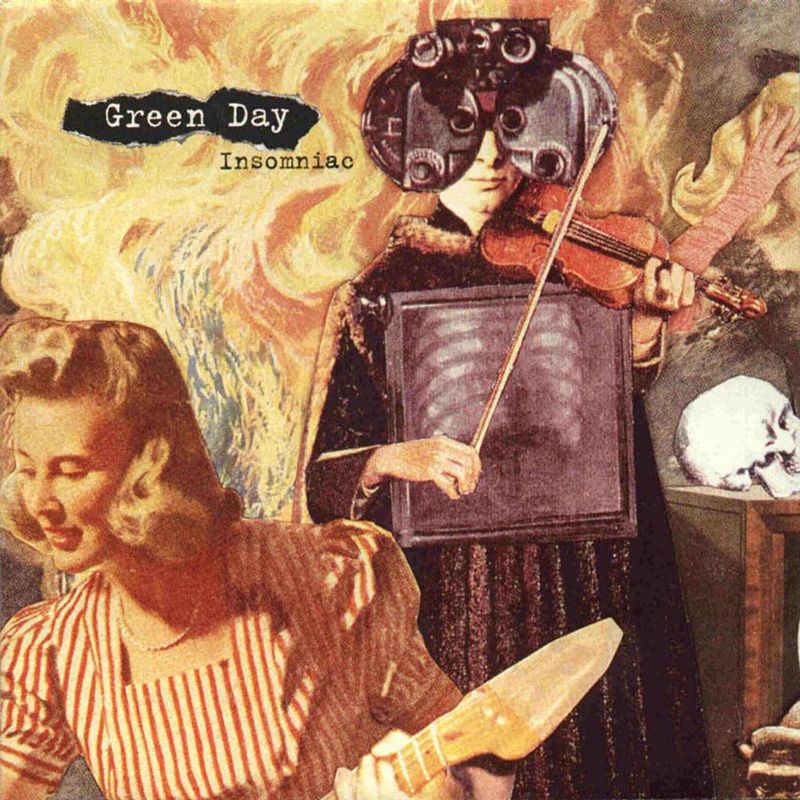 This day 18 years ago the best album ever was put on shelves.Green Days follow up to Dookie.To many fans and critics it was Dookie 2.Fans loved it.
What many fans don't know is that Green Day were on the verge of breaking up in 95,Billie Joe was suffering from Insomnia due to his sons screams in the middle of the night,and many personal problems were present.
It's pretty obvious once you look into the deeper meanings that all the lyrics are angry,miserable lyrics about drugs,apathy,and hate but are disguised as nice sounding anthems with catchy riffs and an upbeat sound.Many consider Insomniac Green Days best work (as do I).
With all said and done.Insomniac is a perfect testament of a band on the verge of a breakdown,an album that can't be recreated,showing what fame will do to you.Listen to this before you peg Green Day as ungrateful millionaires that got the "easy road".They paid their dues,and even after they got famous,they still didn't get it easy.