THE REBEL ALLIANCE HAS BEEN VICTORIOUS ONCE MORE
But seriously, the Vatican has confirmed that he Pope is to resign at the end of the month.
http://www.bbc.co.uk.../world-21411304
Very interesting, considering the last Pope to resign was Gregory XII in 1415, 598 years ago, coincidentally on my birthday, but anyhoo.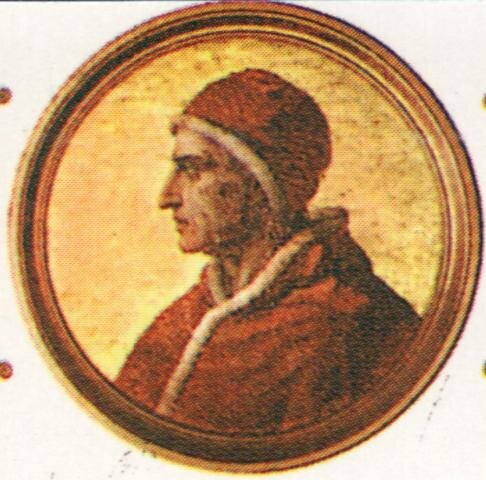 Is this a sign of a crisis in the church? Who seems a likely choice to replace him? Could this finally be a turning point for the church, and could a moderate reformer be elected?