Hip hip hurray!
It's Karen's birthday!
My fellow partner in crime... or rather fellow partner in fangirling, traveling, queing, barricading, fighting of crazy French people and standing out at punk shows in sketchy areas!
Hope you will have a wonderful day even if you've just returned from the best city in the world and are probably already wishing to go back!
I picked up some of your favorite cake from your favorite restaurant!
I ordered some sunshine for you!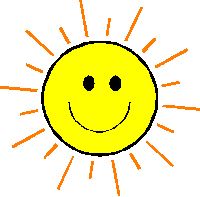 And I'm sending you some of your favorite Norwegian chocolate!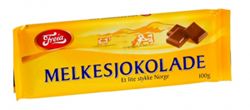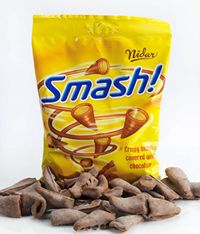 And let's hope the next year will bring more of this:
Queing for hours for Green Day shows (I ordered some sunshine for these days too!)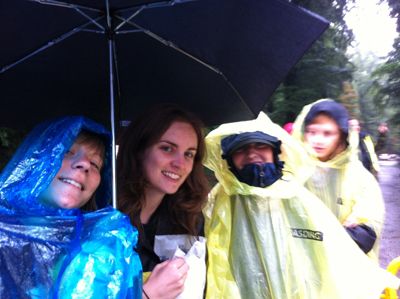 But a few rainy shows is ok, with umbrella-tents, chocolate and photographing through rainproof plastic bags
Nice barricade spots with great views is a must (but not in Paris! NEVER in Paris!)
Have a great birthday!