I figured I'd jump on the bandwagon here, as I have some Green Day shirts and vinyl for sale, if anyone is interested. The vinyls are "autographed" but I have no proof that they are real. You can PM me here or visit my ebay page if you would like buyer protection or to view all the details of the item. >>
My Ebay
I take paypal only, and I do ship internationally, if you're willing to pay the shipping.
Mens Large 21x24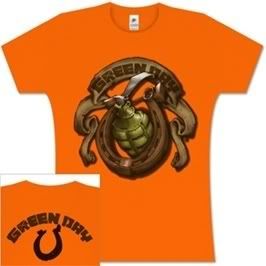 Ladies small 15x 22 - I have two of these for sale.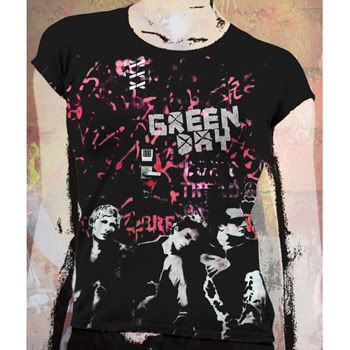 Ladies Small 15x22
2004 Lanyard, the one I'm selling still has tags.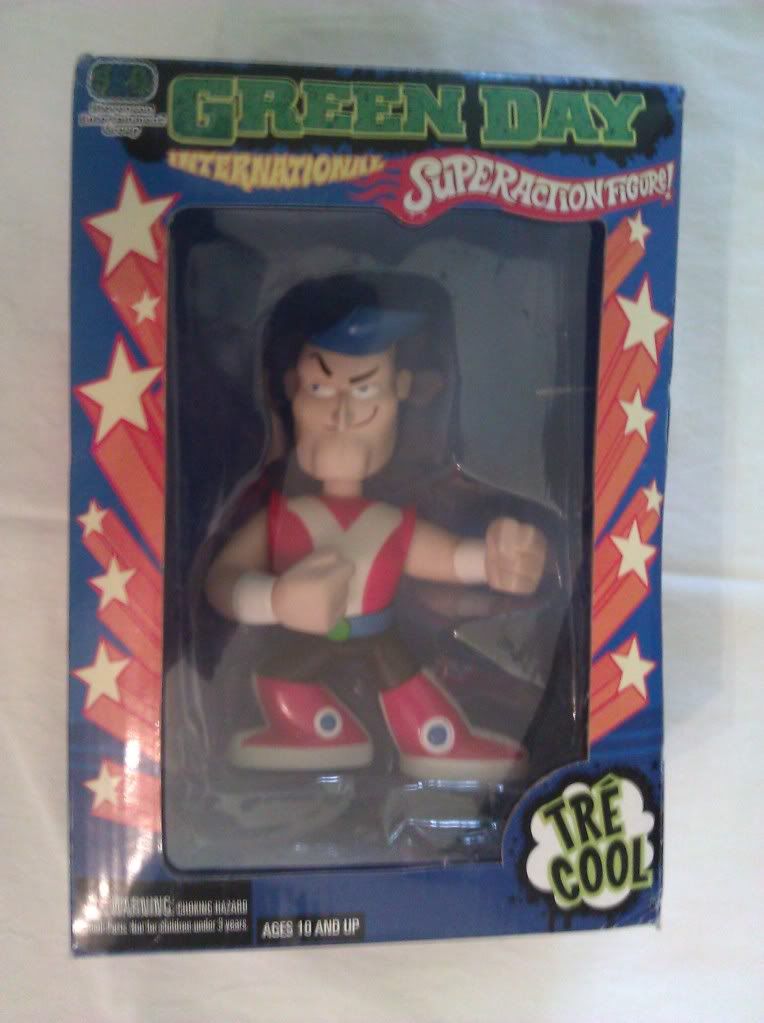 Sorry the picture is blurry, but here is a Tre Cool Action figure, in his original unopened box. BOX HAS WEAR - it was shuffled around a lot before I got it, so the corners are worn and crushed, please message for better pictures.