Yes this counts as news. It's JIMMY'S FUCKING 17th BIRTHDAY!!!
He's famous ya know? As a news submission told us "Jimmy Douglas rumours there's to be a new Green Day single soon" (don't get your pants in a twist - IT'S A RUMOUR) - Just 'cause Jimmy says so apparently it's legit.
H
APP
Y
BI
R
TH
D
AY!
Have some cake:
Some people showed up to the party: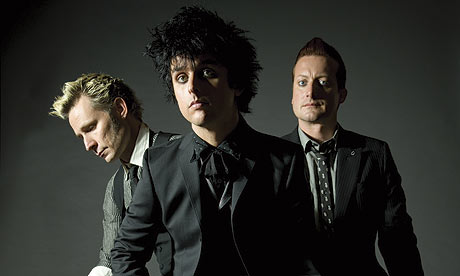 Unfortunately these guys snuck in the back door as well (not the middle guy - NO IDEA WHO HE IS). Guess you'll have to put up with them.
All for the future (daydreams)....
Happy Birthday!
Everyone else, praise be below and live your own awesome gifts and photos for him...
Sorry if I've stepped on anyone's tootsies making this!