Welcome to Green Day Community
Hey Green Day fans! Join our community now, totally free, to talk with other Green Day fans from around the world about everything going on with the band. Talk about the current tour, current news, speculation, and we have general topics to talk about current events, life, anything that's on your mind. It's a little corner of the internet where Green Day fans can come together. Join us!
Staff Directory
Administrators
Andres
Professional Cocksmith
Hermione
Soggy Dream
Lone
Blue Terror
Moderators
AlissaGoesRAWR
Question Everything
BeachBum
Shutter Bug
Khaleesi.
alpha bitch
Lindsay
Magikarp

lizziebix
I used to make great reservations!

Matt.
Life's Waiting to Begin

Sarcasm
Powertripper extraordinaire
Second favourite son
Dominated Love Slave
Media Mods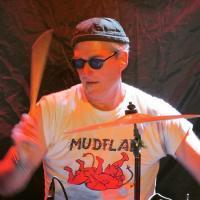 Liam
Mentally Deficient Seal
Chat Moderators

Sleeper Agent.
Futuristic Fruit
GDA Staff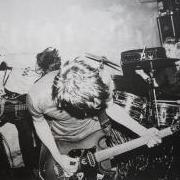 Ham Pascale
Dominated Love Slave

J'net
Dominated Love Slave

Jack
Supermodel Robot