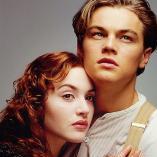 Entry posted by 21guns&novacaine ·
445 views
Howdy howdy GDC!  It's been a minute since I've been here but I come with exciting news!
This year is my fifth year participating in Extra Life! If you don't know what that is, it is a gamer driven community raising donations for the Children's Miracle Network, benefiting the Children's Hospitals across the US. I have a goal of 250$ this and we just crossed 100$! It's a really great cause to be a part of if you're interested, and there are two wonderful opportunities available for donors!
This year I'm running a giveaway. All my donors will receive one entry in my art print giveaway, where one winner will get a signed 13x19" art print of their choice. I have lots of Green Day art, so that's an option! *wink wink* All you have to do is donate any amount to be entered!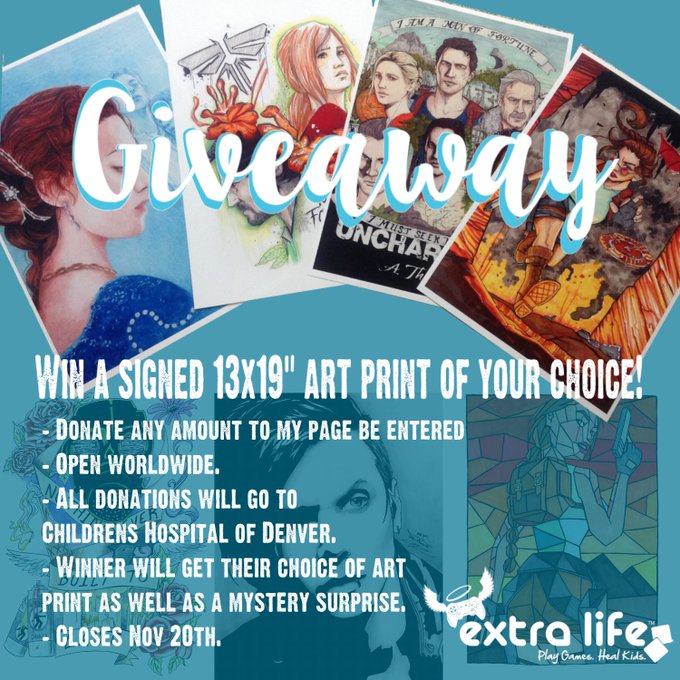 And if you are a fan of the Tomb Raider franchise, my team is doing a Tomb Raider Prize raffle. I have two original drawings donated to this one that you have a chance to win! Everyone gets one free entry, and then one additional entry for every 10$ donated to a team member. You can check it out here and see the list of prizes below: 
https://tombraiders.net/extra-life/raffle.html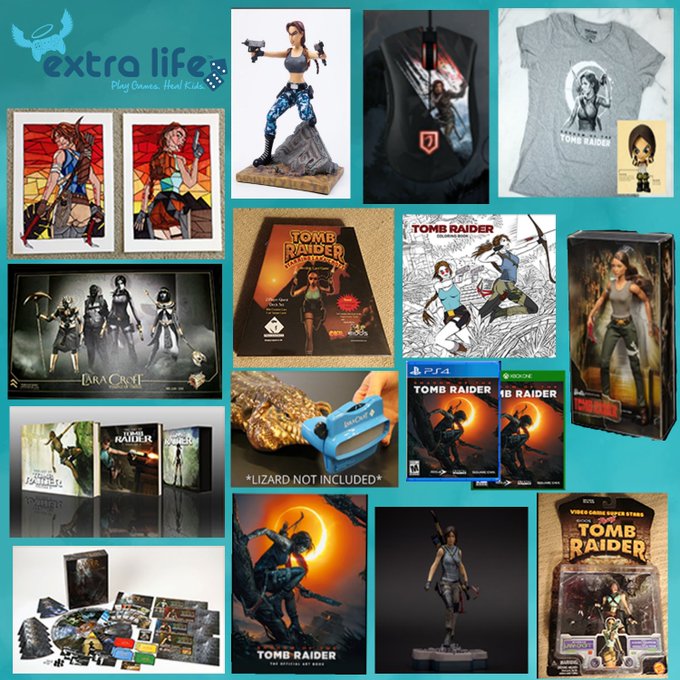 That all being said, I am so excited about all the good these donations will do! It will make a massive difference in the lives of sick and injured kids! Participants are able to collect donations until the end of the year so be sure to check it out! 
Lastly, here's where you can donate to my fundraising efforts. I am raising money for the Children's Hospital of Colorado. All donations are tax deductible and you can use paypal at checkout. https://www.extra-life.org/index.cfm?fuseaction=donordrive.participant&participantID=376965
If you made it this far, thank you for taking the time to browse through!

1