Introducing the Musicians' Lounge!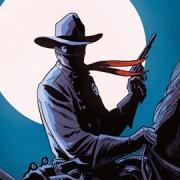 Entry posted by Lone ·
1,002 views
We would like to introduce our new forum The Musicians' Lounge. This is where the musicians and lyricists of GDC can come to discuss their music and/or lyrics. The main forum (Musicians' Lounge) is used to ask and discuss general musicianship while the subforums are used to post personal work. For more details, check out this thread.
Special shout out to Tom (Not Anyone.) for organizing this awesome new forum. We hope you enjoy using the forum and checking out the amazing work of your fellow members.
6