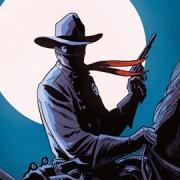 Entry posted by Lone ·
1,519 views
We know you guys are busy getting your coursework in before the end of the term or enjoying the wonderful weather. To cheer you guys up we've got some contests and activities lined up for this holiday season.
Here's a list of the contests-s-s that have already started and upcoming contests (details will be posted at a later time).
On top of the contests, there will be "Top 2013 Green Day Instagram Photos" and "Most Popular Content" on GDC. So keep a lookout for these! Hope you guys enjoy the holiday season and make the best of the last bit of 2013.
P.S. We're also starting work on a 2013 Recap 'zine and a writing contest will be on the horizons, again more information will follow.
14