Few of my artworks ( you may have seen 'em before )

Entry posted by Firecracker Lell ·
403 views
So, I guess some of you may have seen these before, but I decided to upload them again & I'm gonna upload more, soon!

Sorry, If they're so simple & elementary! I'm not a professional, I enjoy drawing my favorite stuff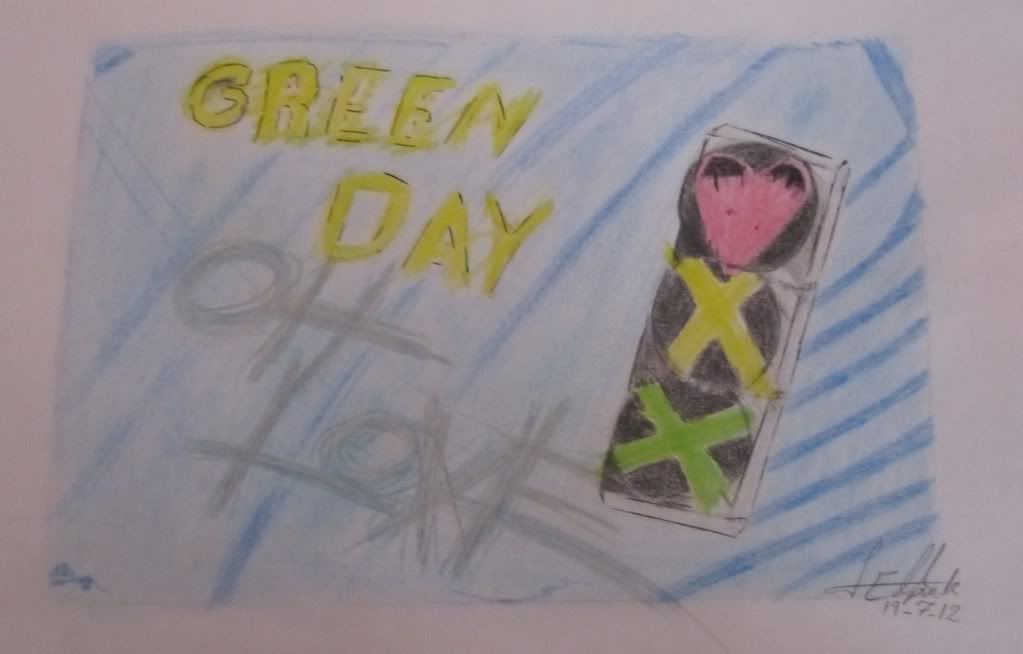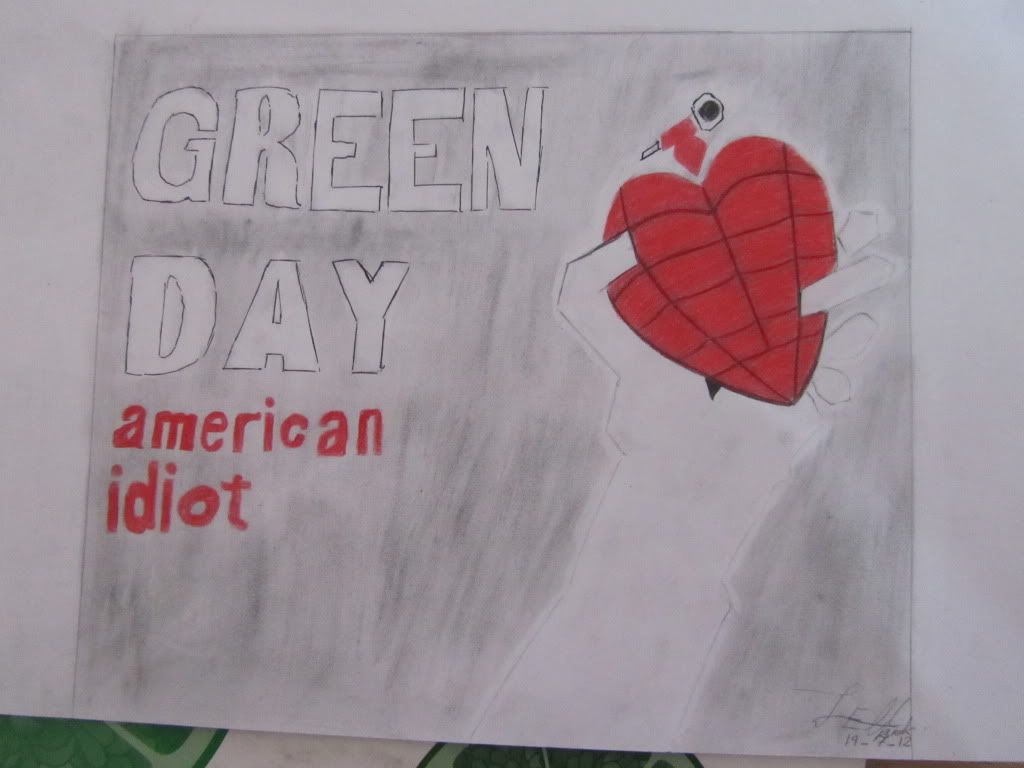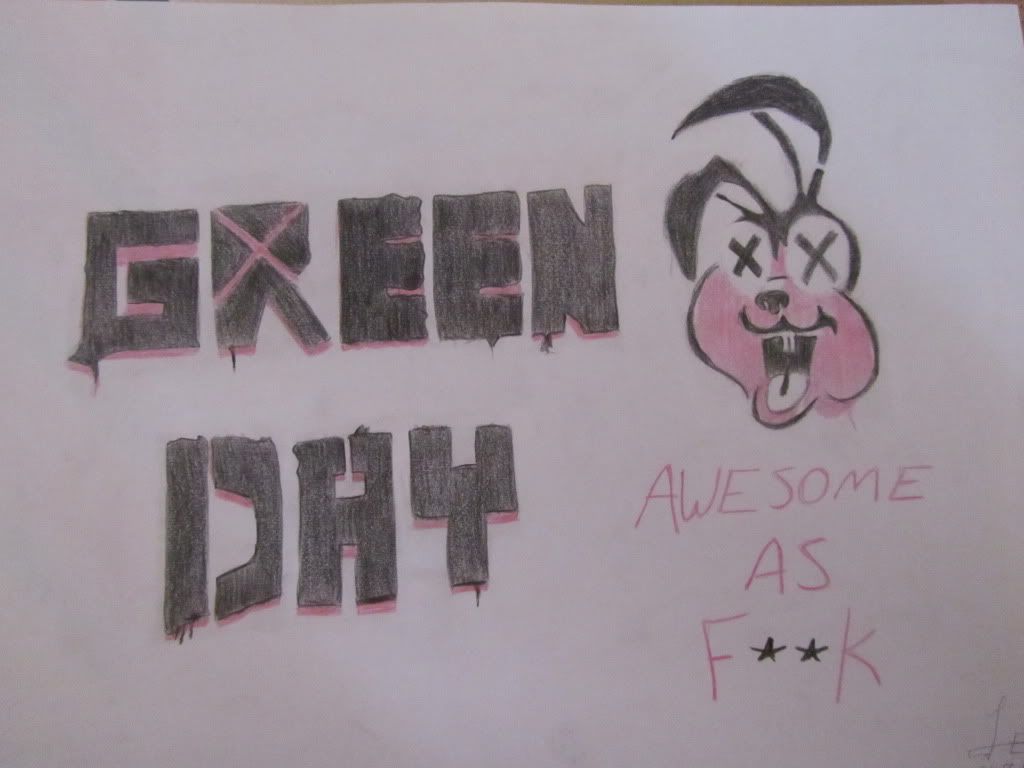 Tell me what do you think

Btw, one more coming soon!
2