Welcome to Green Day Community
Hey Green Day fans! Join our community now, totally free, to talk with other Green Day fans from around the world about everything going on with the band. Talk about the current tour, current news, speculation, and we have general topics to talk about current events, life, anything that's on your mind. It's a little corner of the internet where Green Day fans can come together. Join us!
entries
33
comments
57
views
14,636
Ruby Mae Dirnt part 2/3/4/5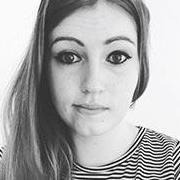 Entry posted by mies ·
841 views
Part 2/3/4

Part 5

---
---
Recently Browsing

0 members

No registered users viewing this page.