The world of Fantasy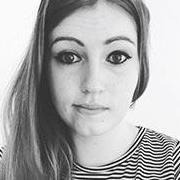 Entry posted by mies ·
261 views
Hi everybody.
My name is Michelle *some people probably know me

*
I'm a graphic desinger from The Netherlands.
Sins 1 year i'm using photoshop. I really love photoshop because you can do a lot creative things.
I mostly use photoshop CS5 and sometimes Indesign (for text).
My first photoshop design really sucks

. But everybody has to start somewhere
(it's from christmas 2011),

I'm not the best graphic designer but i'm trying

. This is my last design.
I made this design today and took me 2 hours to make.
Most of the time I use some websites for inspiration,
1