FINALLY! I did something for his birthday!


1. I drew this! ( I can't believe I did this! So proud of myself!

Looks sooo good! - Sorry I f'd up some parts of the writing

)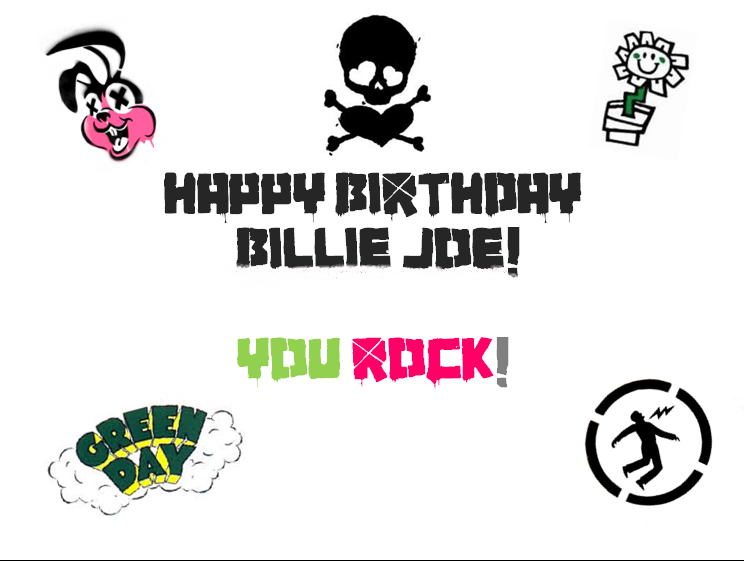 2. And made this with pic collage

( my favorite! )
Gonna take pics of them with myself & send them for the video!!

So how do you like them people?!