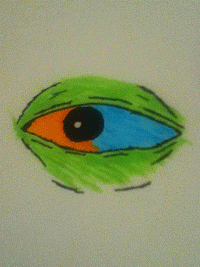 a new installment of lyrics by me! I wrote this song about a girl that I had a crush on for a while and watched her deal with other guys and stuff.
Shooting Star March 31, 2013  
She claims she's doomed
barricaded in her room
reading letters she never sent
crying over things she never meant
she was born to lose
rainy clouds that never move...